Nirmitsu Technologies Bangalore Historian Architect & SQL Developer
Organisation : Nirmitsu Technologies
Designation : PI Historian Architect
Job Location : Bangalore
Website : http://www.nirmitsu.co.in/careers.html
Want to comment on this post?

Go to bottom of this page.
Careers In Nirmitsu Technologies
1.PI Historian Architect
Job Description :
** Duration: Long term
** PI/Historian Architecture knowledge to assist with designing
** An enterprise architecture view of a OSI/Historian solution.
** Our client need someone urgent.
** Work from home on every Fridays
2.Sr SSIS /SQL Developer
Job Description :
** Start date is August 2nd week. Here is what we are looking for:
** The person needs to have very strong SSIS skills. Strong T-SQL skills.
** Be a self starter who can work with limited direction. He/she will need to take requirements
** Source-to-target mappings and build jobs to load a 3rd normal form SQL DB.
** He/she will need to communicate with the DB designer and BA.
3.Websphere Portal Architect
Job Description :
** We are in urgent need for IBM Websphere Portal Architect for our client in NY.
** He/ She should have strong expereice in Portal Admin. and should be an Architect.
** This will be a long term position. Need local resources with all inclusive rates.
4.Websphere commerce resource
Job Description :
** The following skills are needed.
** Real project experience (Several candidates have been declined for a lack of projects on the resume.)
** B2B background with contact and member management
** Pricing and catalog management
** Experience working with multiple contracts.
5.Upstream Architect – ArcGIS
Job Description :
** Experience with ArcGIS SDE and ArcGIS Server (Installation, Configuration AND maintenance)
** Experience implementing enterprise SDE data management across several remote offices
** Experience with Onshore E&P Data Volumes (i.e. 4mm well, larger geographies, land, pipe, etc)
** Experience is designing and implementing SDE to serve web apps as well as desktop clients
** PODS, SSDM, PPDM, Finder Knowledge
** Preparing and Executing Test Plans.Gathering Business Requirements
** Knowledge of ESRI suite of client products (Explorer, Reader, Map and other tools that will consume SDE layers)
Should be familiar with ArcSDE as follows :
** ArcSDE 10 on Windows platform.
** Planning, building, and deploying ArcSDE in accordance with standard corporate guildelines.
** Creating Geodatabases in a multi-user environment.
** Data-loading and tuning of ArcSDE (incl spatial indices).
** Working with ESRI and Oracle/SQL server spatial data types.
** Replication and versioning within ArcSDE.
** Data Management within ArcSDE and RDBMS.
How To Apply For Jobs At Nirmitsu Technologies?
For immediate response, please send resume to hr [AT] Nirmitsu.com and hyd [AT] Nirmitsu.com to discuss further.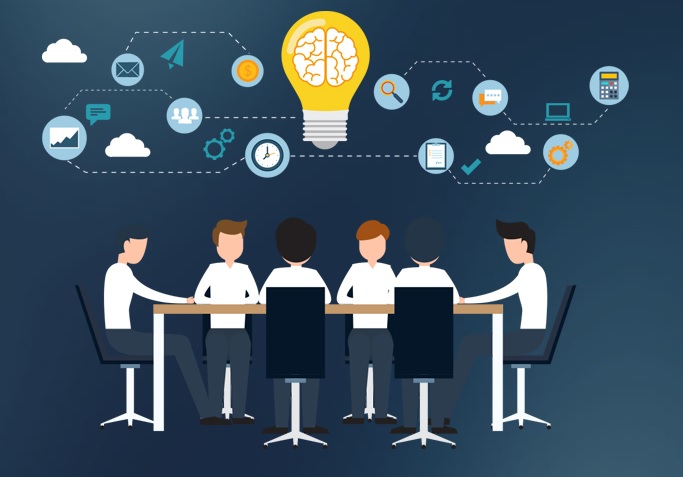 Nirmitsu Technologies Careers
Nirmitsu is another breed programming concern, focused on catalyzing the fitness and intensity of its customers by helping them prevail through the force of data innovation.Nirmitsu is headquartered in Houston with its India Development Center in Hyderabad. Driven by the philosophy that arrangements are compelling just when hierarchical needs are precisely found out and suitably tended to,Nirmitsu looks upon itself as an indispensable piece of its customer's organizations.Nirmitsu approaches improvement and support through a streamlined access to venture areas.