YR Media Chennai Copy Writer & Social Media Manager : yrmedia.in
Organisation : YR Media
Designation : Copy Writer
Qualification : Bachelor's degree in English
Job Location : Chennai
Website : https://yrmedia.in/careers.html
Want to comment on this post?

Go to bottom of this page.
Careers In YR Media
1.Copy Writer
Experience – 1-2 years
Full Time
Chennai, India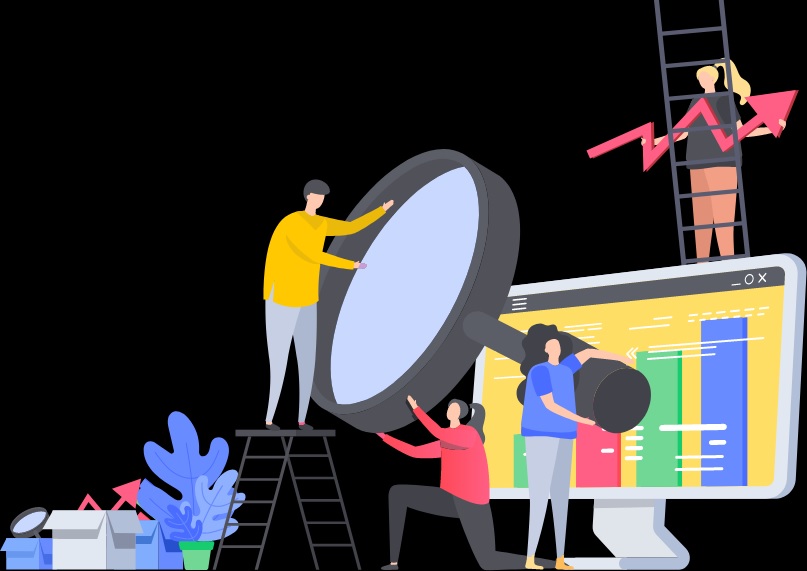 Job Brief :
Copy writers, are responsible for producing engaging, clear text for different advertising channels such as websites, print ads, social media platforms and catalogues. Their duties include researching keywords, producing interesting written content and proofreading their work for accuracy and quality.
Responsiblities :
** Write copy for a variety of media including social, print, video, and online. Edit and proof work to ensure high editorial standards are met across all content outputs
** Collaborate with creative, product, marketing, and legal to assess project needs and help with messaging
** Drive brand consistency across all company communications
** Develop and implement brand guidelines
** Stay current on trends and competitors within the editorial sphere
** See projects through the whole creative lifestyle, from inception to deployment
** Evaluates the feasibility of new and existing products, and makes constructive suggestions for change
Qualifications :
** Bachelor's degree in English, Journalism, Marketing, or Communications
** 1-2 years' experience in content marketing or copywriting, preferably for a B2B audience
** Knowledge of Microsoft Office Applications
** Strong creative thinking skills and ability to think conceptually
** Comfortable working independently with little direction under tight deadlines
** Excellent writing, editing, and proofreading skills with a diligent eye for detail, language, flow, and grammar
** Proven ability to demonstrate brand voice
** Strong attention to detail
** Excellent portfolio of work
2.Social Media Manager
Experience – 1-2 years
Full Time
Chennai, India
Job Brief :
A Social Media Manager, oversees a company's interactions with the public through implementing content strategies on social media platforms. Their duties include analysing engagement data, identifying trends in customer interactions and planning digital campaigns to build community online.
Responsiblities :
** Oversee day-to-day management of campaigns and ensure brand consistency
** Facilitate scaling brand and company awareness through various social media channels
** Work with brand to create and implement social media strategies monthly
** Ensure brand consistency in copy through tone, voice and terminology
** Supervise all aspects of social media interaction between customers and the company, and ensure a positive customer service experience
** Create actionable plans to both grow and maintain followers through popular social media platforms such as Twitter, Facebook, Pinterest, YouTube and LinkedIn
** Ensure progress on all platforms by using analytical tools such as Google Analytics and others
** Oversee the creating and implementation of the monthly editorial calendar which includes monthly sales objectives and initiatives
Qualifications :
** 1-2 years of social media management experience
** Bachelor's degree in business, marketing, journalism, public relations or related field
** Professional certification in Google Analytics strongly preferred
** Proficient using multi-social posting programs such as Hootsuite and HubSpot
** Strong computer skills using Microsoft Office and Adobe Suites
** General knowledge of Search Engine Optimization and internet ranking for web content
** Relevant experience determining a target audience and how to cater unique marketing campaigns to capture their attention
** Strong understanding of marketing strategy and how to effortlessly utilize these concepts throughout various forms of outreach
** Ability to manage and supervise a diverse group of employees and simultaneously work toward many company initiatives at once
3.Graphic Designer
Experience – 1-2 years
Full Time
Chennai, India
Job Brief :
Graphic designers use their artistic abilities to communicate ideas, inform consumers, and solve problems. From the layout of a website to large images seen on billboards, graphic designers create visual concepts by hand or by computer to help others interpret the world around them through colour, texture, images, and symbols.
Responsibilities :
** Create and design various materials for print and digital collateral
** Ensure projects are completed with high quality and on schedule
** Establish creative direction for the company as well as brand guidelines
** Preparing rough drafts of material based on a greed brief
** Prioritize and manage multiple projects within design specifications and budget restrictions
** Perform retouching and manipulation of images
** Work with a wide range of media and use graphic design software
** Preparing rough drafts of material based on a greed brief
** Ability to absorb and apply constructive criticism from peers and clients
Qualifications :
** Bachelor's degree in graphic arts, design, communications, or related field
** 1-2 years of experience in graphic design
** Knowledge of layouts, graphic fundamentals, typography, print, and the web
** Familiarity with HTML and CSS preferred
** Knowledge of Adobe Photoshop, Illustrator, Sketch, InDesign, and other graphic design software
** Compelling portfolio of work over a wide range of creative projects
** Strong analytical skills
** Excellent eye for detail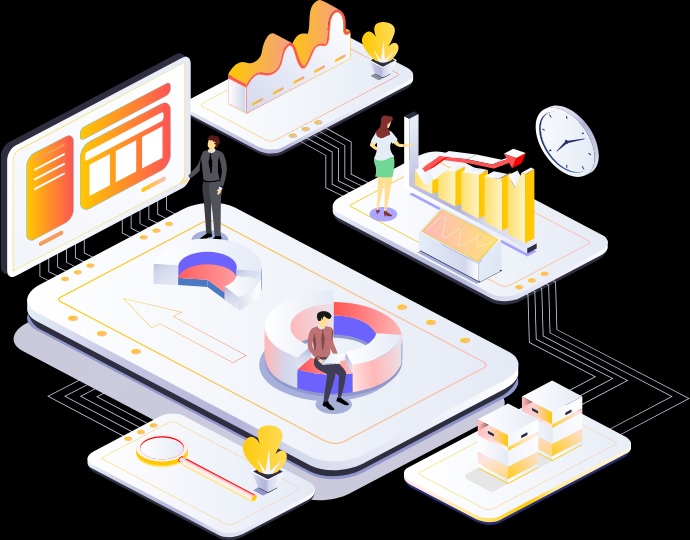 How To Apply For Jobs At YR Media?
Step-1 : Go to the career page of YR Media
Step-2 : Choose your designation and click it.
Step-3 : Read the description and click "Apply Now" button
Step-4 : Fill the application with your details and upload your resume
Step-5 : Click on "Submit" button.