Risara Goa Sales Manager/ Marketing Executive
Organisation : Risara
Designation : Sales Manager/Marketing Executive
Qualification : Graduate
Job Location : Goa
Website : https://www.risara.co.in/
Want to comment on this post?

Go to bottom of this page.
Risara Careers
Join Risara and feel the pride of working with a top corporate real estate company in Goa.
Related / Similar Job : 42 Estates Bangalore Sales Executive/ Manager

Current Openings
We at Risara Properties are always on a lookout for bright, career-oriented & ambitious team players. Write in to us to explore opportunities at Risara Properties.
1. Sales Manager
We are looking for a competitive and productive client relationship manager to help us in discovering & pursuing new sales prospect, negotiating deals and maintaining customer satisfaction. Candidate should have excellent communication skills and feel comfortable reaching out to potential customers to demonstrate our service and product.
** Converting leads from Platforms into taking appointments
** Handling outbound calls.
** Build & cultivate prospect relationships by conducting regular follow up with the clients.
** Scheduling demos & site visits for customers to promote the projects
Education:
** Graduate: Any Specialization
** Experience: 3 – 4 Years
2. Marketing Executive
The ideal candidate will be passionate for the "art" of marketing and will have an plenty of ideas for building efficient strategies.
** He/she must bring out a strong techniques and methods to promote our products, services and public image
** Conducting market research and analysis to evaluate trends, brand awareness and competition ventures
** Good understanding of market research techniques, data analysis and statistics methods
** Excellent communication and Interpersonal skills
** Need to generate Leads through Marketing Activities.
** Conduct market research, for example using customer questionnaires and focus groups
Education:
** Graduate: Any Specialization
** Experience: 2 – 3 Years
3. Liaison Assistant
Candidate should be proficient in Liaising, Drafting application, Coordination with other departments
** Coordinate with all Government offices and officials.
** Update the status & report on daily basis to the immediate officer.
Education:
** Graduate: Any Specialization
** Goan Required
** Experience: 2-3 Years
4. Senior Architect
We are looking for an experienced Senior Architect having strong theoretical and creative skill to work on various projects.
** Candidate should high levels of creativity, strong visual, an analytical & presentation skill.
** Ability to work long hours, multitask, plan & implement projects according to schedule & budget.
** Capable of leading the team and meeting project deadlines.
** Ensure that design must be cost effective & should meet all the requirements specified.
** Should be well versed with by-laws of Goa & Ensure steady statutory approvals of the design, and monitoring construction.
** Regular site visits to check & assure the working on site is as per the schedule and details.
** Should have working Knowledge of Auto-CAD, Photoshop and SketchUp.
Qualification:
** B. Arch/ Diploma in Architecture
** Experience: 4 – 7 Years
** Location: Margao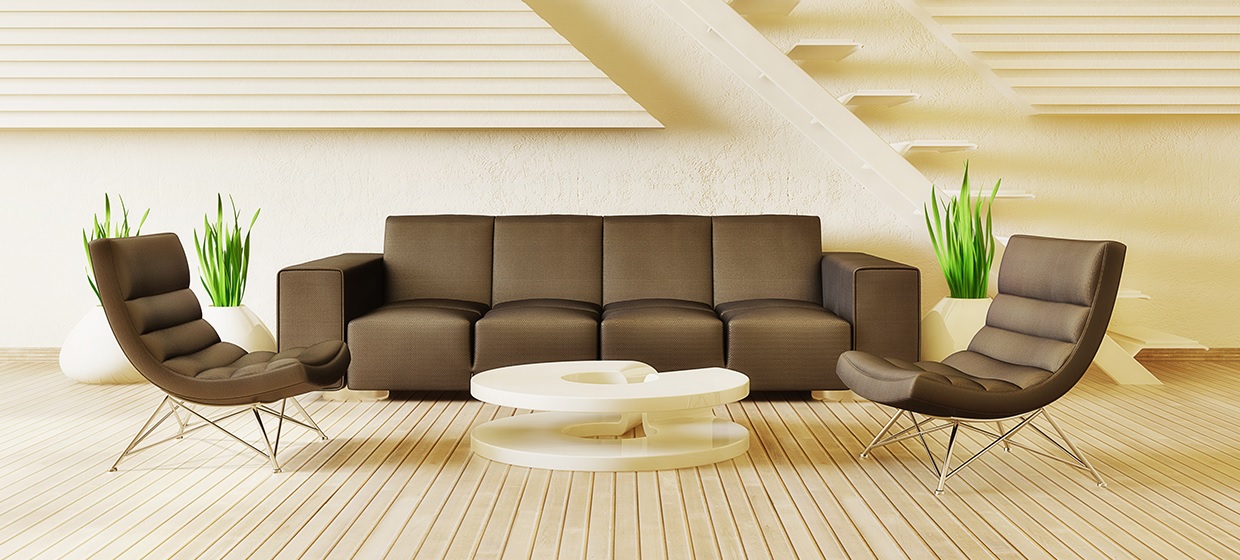 How To Apply?
Apply Online : https://www.risara.co.in/careers.php